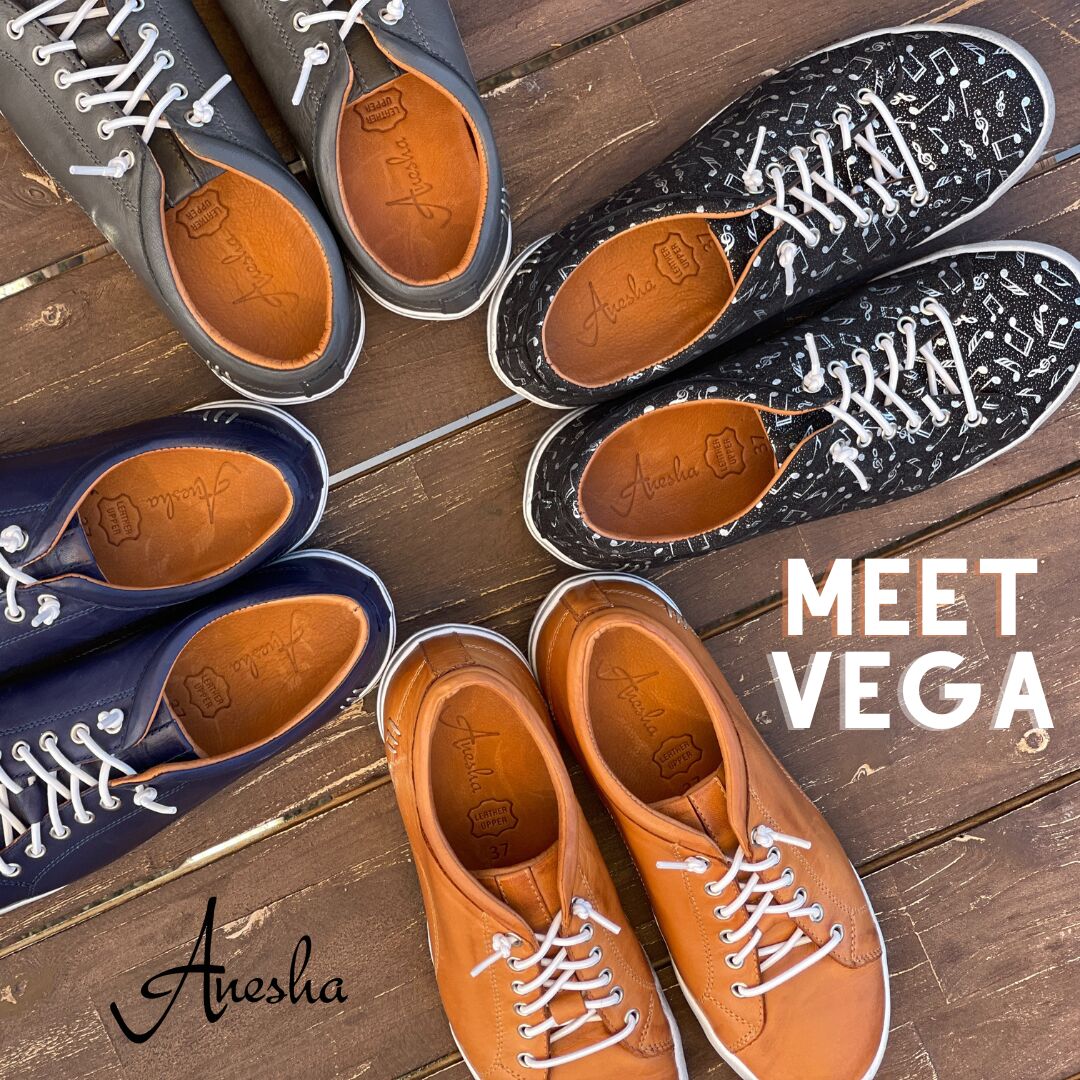 Walk this way to stylish comfort with the Vega by Anesha. This women's slip-on walking shoe features an elastic lace up design and removable leather wrapped insole that can easily accommodate a custom orthotic. The durable rubber outsole offers a flexibility and shock absorption that helps to keep you moving forward in style.
The Anesha Vega fits like a glove thanks to the elastic lace up design, order your usual European size for the perfect fit.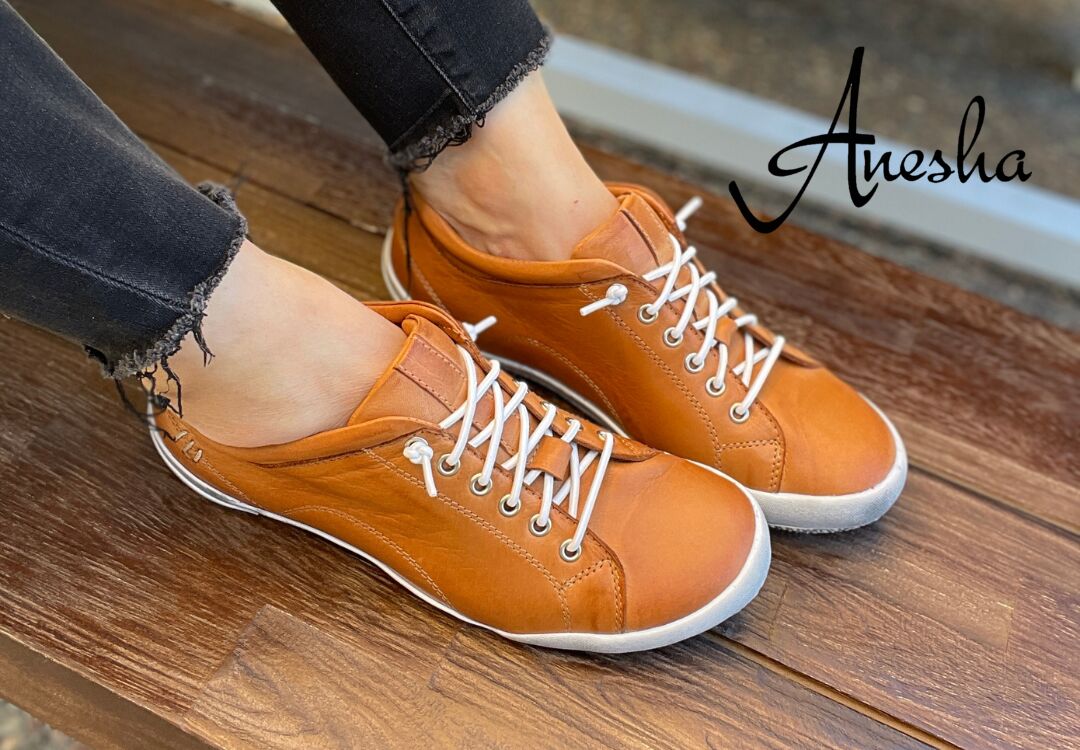 Let's meet Valery by Anesha Shoes!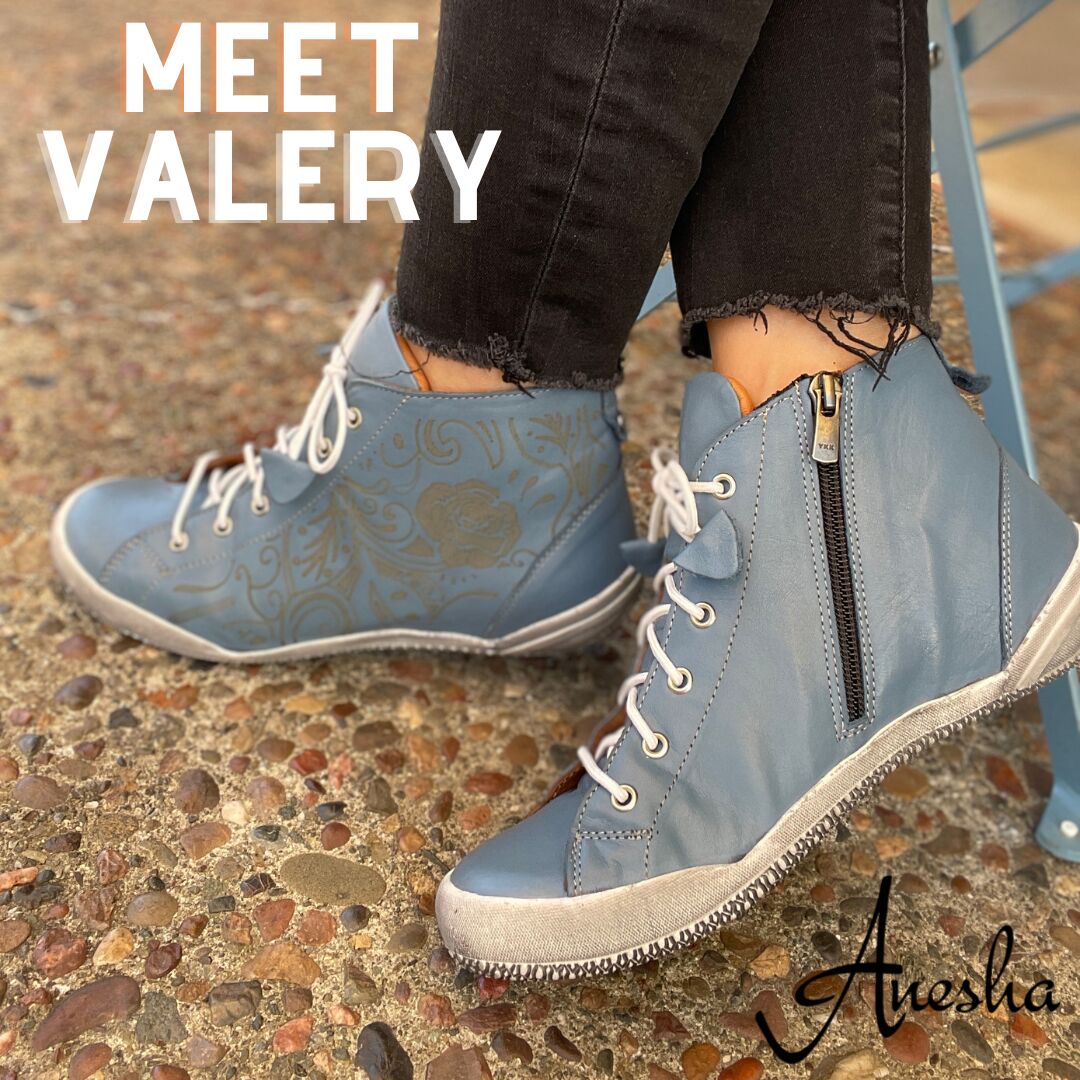 Artisan details make this sneaker inspired bootie from Anesha stand out from the pack. The Valery features a stylish laser cut floral design that gives this women's boot a style all her own. With elastic laces and an inside zipper, getting boots on and off have never been easier.
You're going to love this stylish bootie, order your usual European size, styles fits true to size. 
Quick guide to help you translate your European size.
If you ever have any questions about size, fit or feel, please contact us through Facebook Messenger, or directly through our website at https://soledesire.com/pages/contact-us 
Stay tuned for new arrivals, style tips, and more. 
Michele